HIP hip
February 2011

"Any real record person knows that the number one most powerful marketing tool when it comes to music is repetition."
Nile Rodgers



Welcome! Reality shows are popular on television. "Real" people displaying genuine behaviour in only partially-contrived situations, failures & all, seem to capture the public's imagination and have re-defined celebrity. However, in Historically Informed/Inspired Performance (HIP), an audience inquisitive about hearing a warts-and-all reality can of-ten be presented with musicians playing it safe on instruments compromised with 20th century alterations (ironically, more modern in design than "modern" ones), perhaps worried less about authenticity than being seen to stick out in a competitive field. Well, not here! De Swaen goes boldly where no latter-day HIP ensemble has gone before. You can read more about this on our website.

In the live, non-stop reality show that was the 18th century, here was no recording - no radio, television, mp3s or internet at the fwit of a screen. Music was not an all-pervading background noise but a privilege of the privileged - or at church if you were lucky Ð played by people, in the moment, to people. Although smoking has been banned in public buildings, many remain polluted by piped muzak, eroding concentration and reducing the personal, inter-human values of music to a disposable commodity.

Musicians in Baroque times were expected to "complete" the music from their written parts with improvisation and ornamentation. If a piece were performed again, it would have been performed differently, in a different "now". Despite this, many commercial recordings are concerned more with capturing every note on the score exactly, in a modern idea of "perfection", rather than allowing the variations that were original practice. This can condition some concertgoers into expecting a live performance to sound the same as their CD, perhaps unaware that the version they know could contain several edits per second, surgically assembled from hundreds of takes made in a sanitized environment. Even "live" recordings can be patched together from several concerts or extra sessions.

For these reasons - spontaneity & sincerity (not to mention cost) - De Swaen collectively decided against making commercial recordings a while ago. This makes every one of our performances a unique, transient experience and that bit more historic. Instead of a Jubilee CD, there will be a Jubilee book, so enjoy the moment!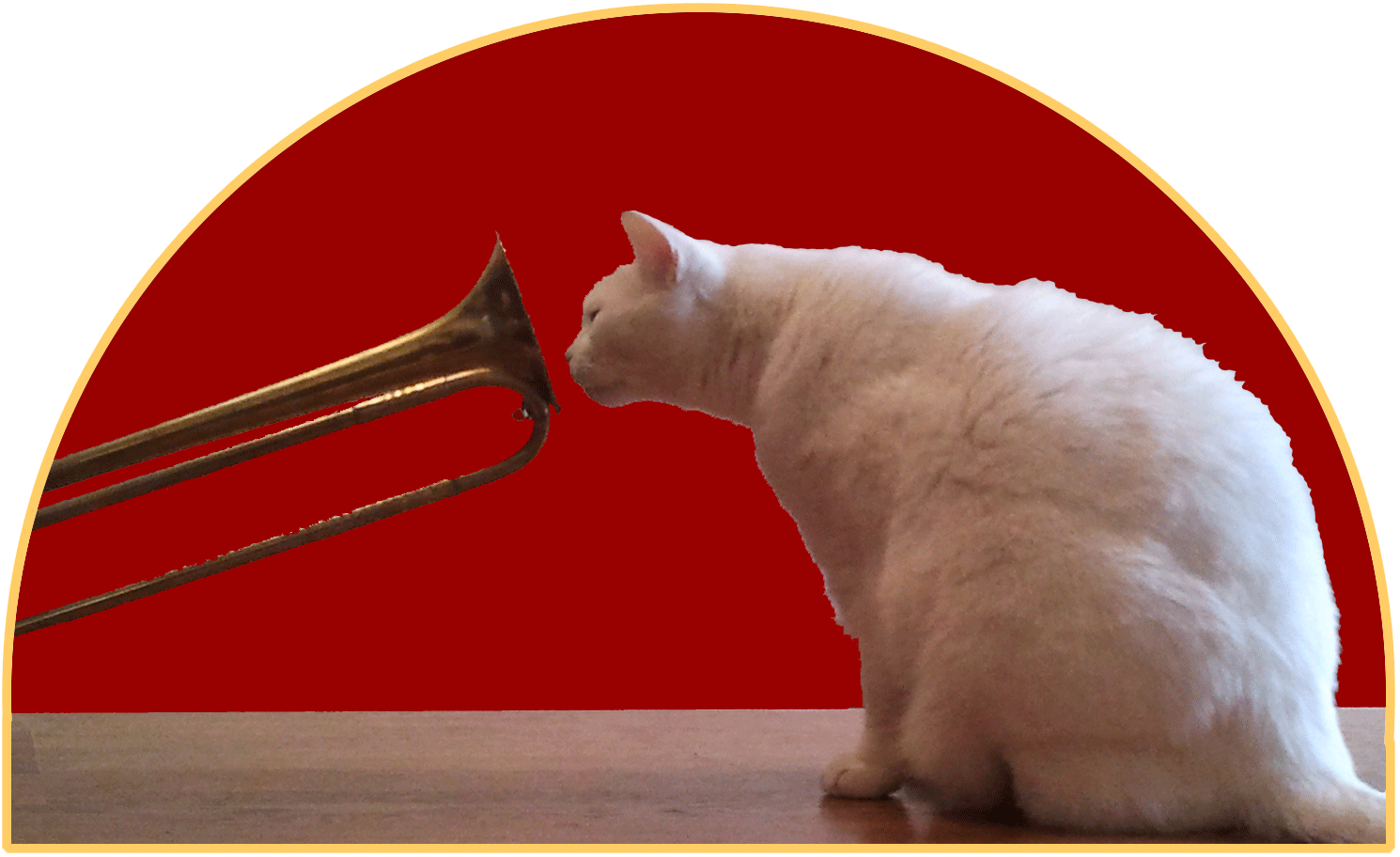 Eduard van Hengel chose this month's programme. Eduard's musicking role is to write our programme notes. Today, he will give a special performance as guest, co-principal calcant in his chosen cantatas by J.S. Bach (BWV22 & 23), which were written in application for the job of cantor in Leipzig. The Telemann Konzert, TWV51:D7, was most probably written at about the same time (between 1721 and 1723) and replaces the originally-planned, newly-commissioned piece by Daniel Glatzel, which, for various reasons, has been moved to May's programme.

Our reality is that De Swaen is funded by audience generosity. Please donate as much as you can afford to. We recommend a minimum of ten Euros.

Mike Diprose
February 2011